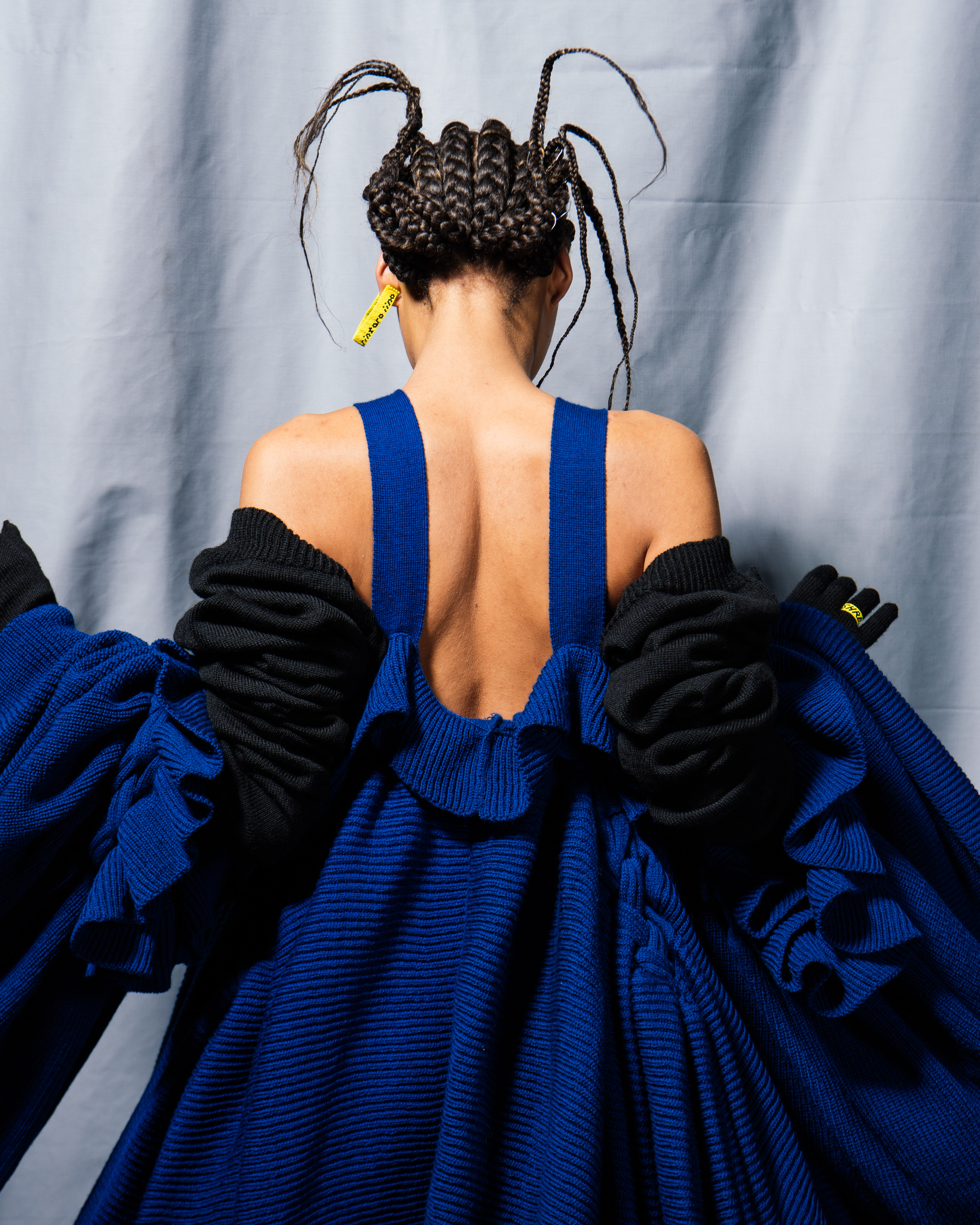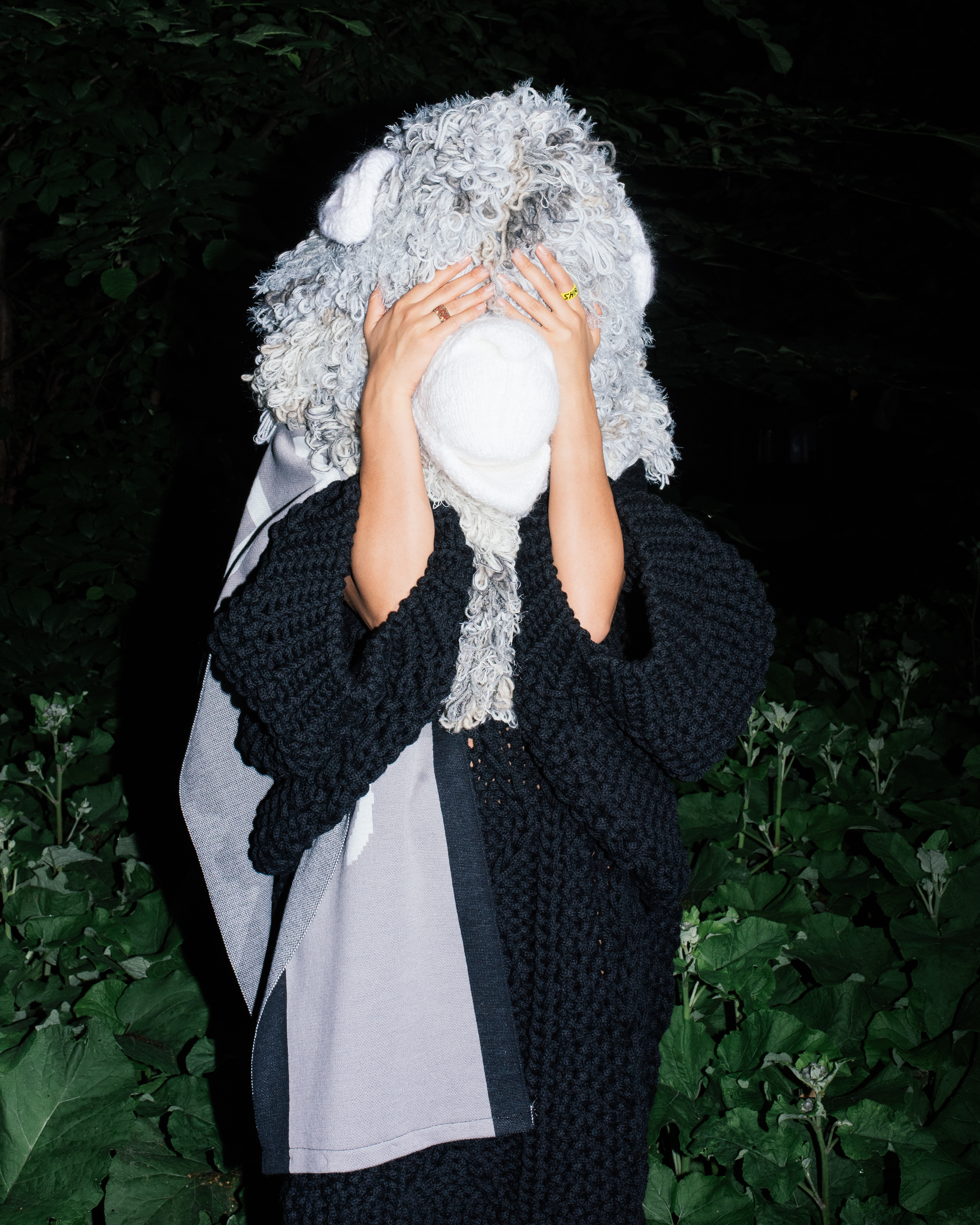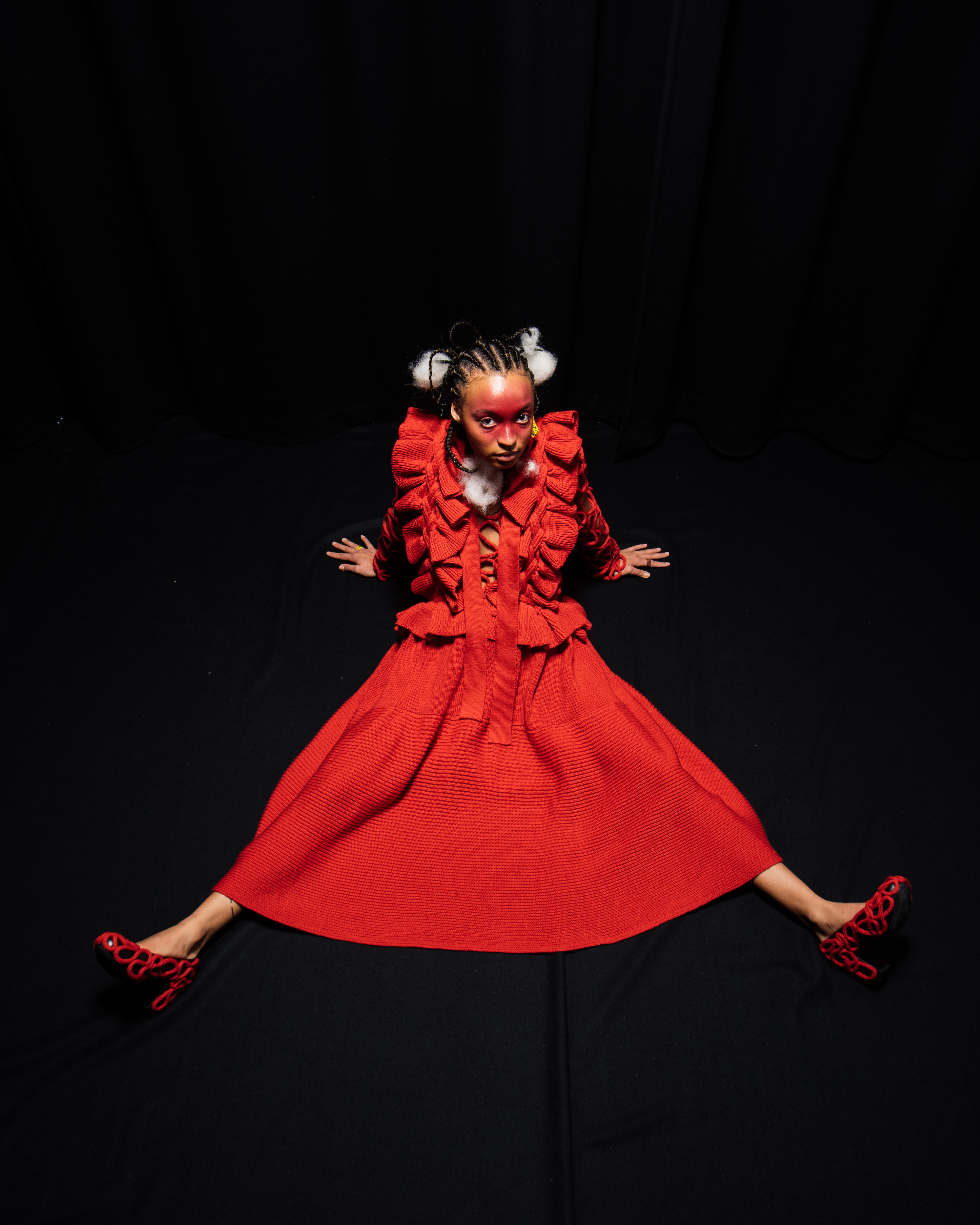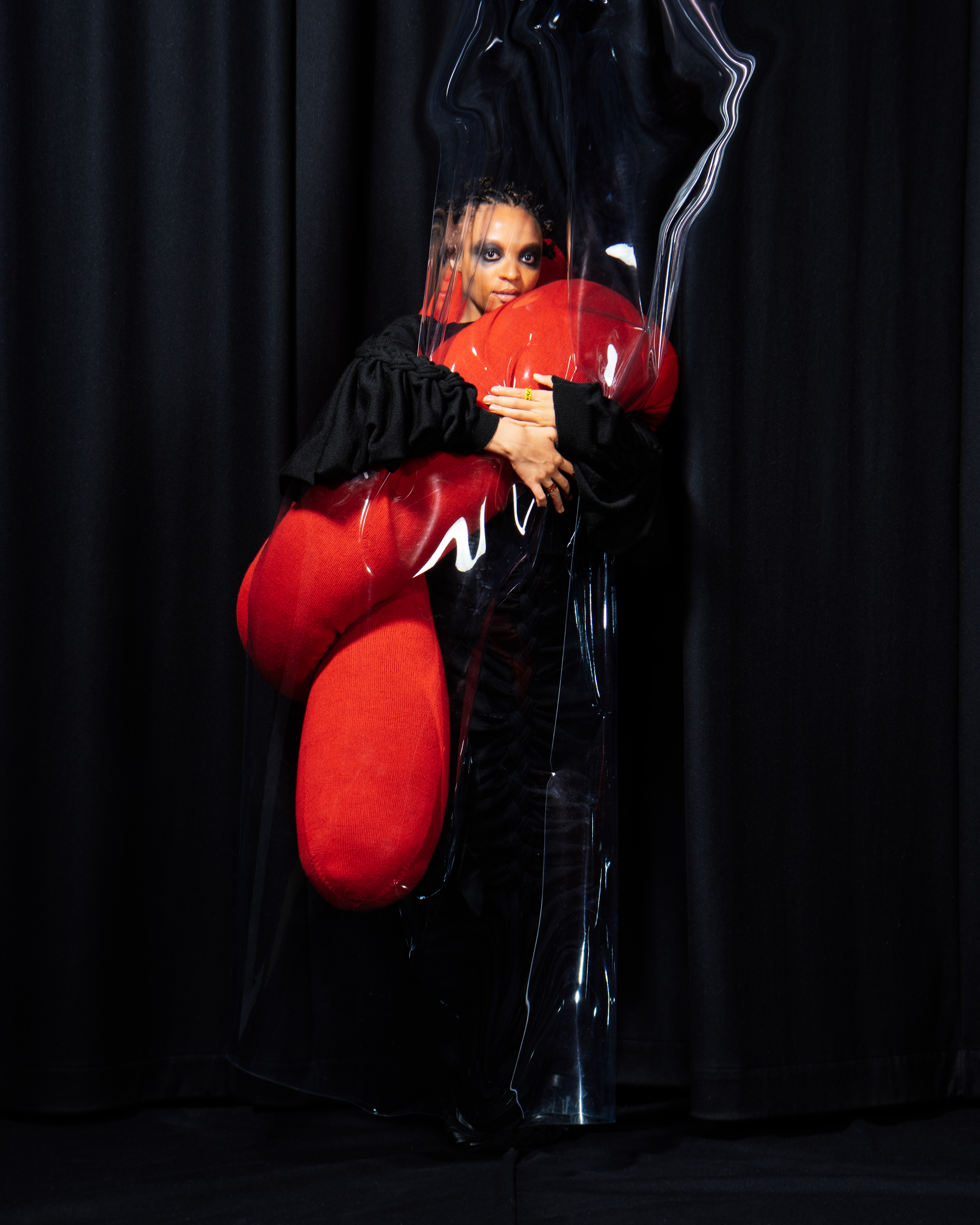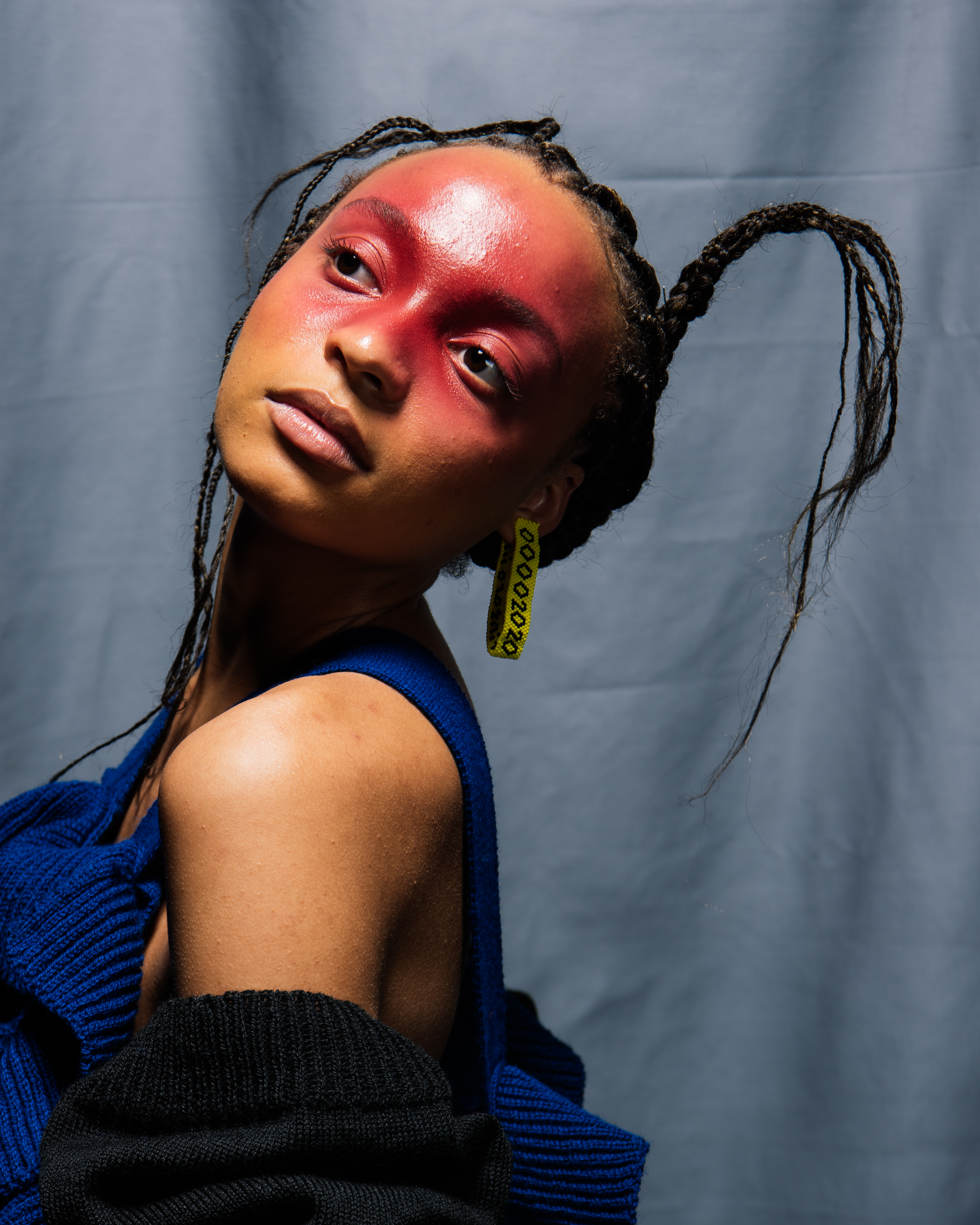 Fashion: Rintaro Iino
Photography: Dev Dhunsi
Hair: Reem Hassan
Make-up: Chris Le

Model: Emma Effie Lund / Team Models


MA-collection by Rintaro Iino from Oslo National Academy of arts

The idea of 'Black Sheep' was born out of the story of an actual sheep named "Shrek".

Shrek was a Merino wether sheep in New Zealand. Merinos are normally shorn annually, but he escaped from the farm and avoided being caught and shorn for 6 years. He was named after the fictional ogre, "Shrek" because he was apparently hiding in a cave. No one knows the reason why he ran from the flock of sheep. But one thing that is for sure is that he chose to be free and alone. His wool coat seemed like a wall that was dividing him from the outside world, also it worked as armor to protect him from predation. He wrapped himself up with a soft wall, separating himself and reality.

We need a soft wall, separating and protecting us from the cacophony of the world. So we can work and think about our own projects and ideas, unsullied by the world and its pressures. Our own personal utopia where the only groups that vie for attention are the soft inner voices that only whisper and can only be heard by you and that only make sense to you as well.

I collaborated with Jun Habu(@habujun_knit), a knit artist based in Tokyo and she has beautifully translated her thoughts about Shrek into a symbolic headpiece.

Through a material collaboration, all high-quality wool yarns used in this collection are from Hillesvag(@hillesvagullvarefabrikk), one of the biggest wool yarn companies in Norway.